We can now deliver Level 1, Level 2 and Level 3 Safeguarding courses
Safeguarding courses are now available at HMB Training Services.   Our courses are for people working with children, young children and adults.
Our safeguarding courses are as little as £60 per person.  Also, they run from 2 hours, half a day or 1 day.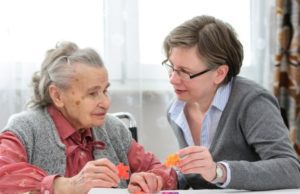 Please look on our home page for more information on our courses.  https://www.hmbtrainingservices.co.uk alternatively please call us on 07506 906641.